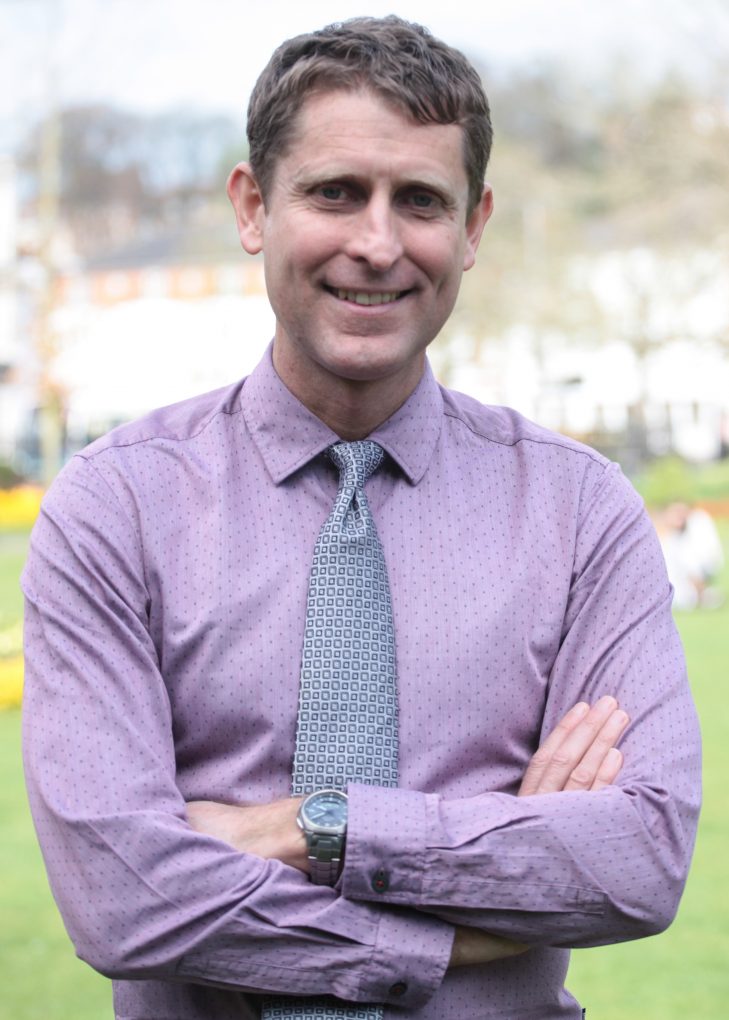 Andrew Knight MANZCVS, DipECAWBM (AWSEL), DipACAW, PhD, FRCVS, PHFEA
In nearly a decade of clinical veterinary practice I've been fascinated by many fields of medicine and surgery. However I've always had a special interest in vegan companion animal diets. Following extensive research, I created this website to assist all who wish to gain a sounder understanding of the health and nutritional issues associated with both meat-based and plant-based companion animal diets.
EBVS European & RCVS Veterinary Specialist in Animal Welfare Science, Ethics and Law; American & New Zealand Veterinary Specialist in Animal Welfare
Fellow, Royal College of Veterinary Surgeons, & Member, Australian and New Zealand College of Veterinary Scientists (Animal Welfare chapter)
Principal Fellow, UK Higher Education Academy
If you feel this information deserves a wider audience, please consider distributing a summary article.